Combining poetry-theatre, live music and collage; two actors and a musician journey through fragmented and visceral encounters with the world. Inspired by the poems of Polish poet Wisława Szymborska, This is Why We Live is a kaleidoscope of characters, thoughts, reflections, and memories; bringing the audience close to the poet's state of astonishment. We invite you to a unique international collaboration between Canadian company, Open Heart Surgery Theatre, Tara Arts (UK) and Theatre de L'Enfumeraie (France); blending three languages, we delight in bringing our audience into a surreal, cabaret-style performance that celebrates a great female voice of the 20th century.
Wisława Szymborska's body of work is a canvas of words exploring humanity's relationship with nature, the irony of existence and the existential questioning of our place within the universe. In Szymborska's view, no matter how horrific the world may be we can still stand in awe, be amazed and remember what came before us. It's this state of truly seeing the world around us that is explored in This Is Why We Live.
Originally performed at Plateau 31 in Paris, France in April 2016 and then going on to The Theatre Centre in Toronto in October and the Hamilton Conservatory for the Performing Arts in Hamilton. The piece was part of Off-Miłosz Festival in June 2018 and performed in Krakow and Katowice.
Next stop: La MaMa Presents
This Is Why We Live in NYC
September 19-29th, 2019
As part of La MaMa's 58th Season in the East Village, New York City:
THE DOWNSTAIRS
Thursday-Saturday 8:00 pm
Sundays 5:00 pm
Sunday September 22nd Talk-back with the the cast and director after the show, facilitated by Anna Frajlich, professor emeritus at Columbia University.
66th East 4th Street, New York, New York
For tickets visit www.lamama.org or call (212) 352 3101
Listen to the company on Polcast, a weekly English-language with a focus on Polish culture. Click here!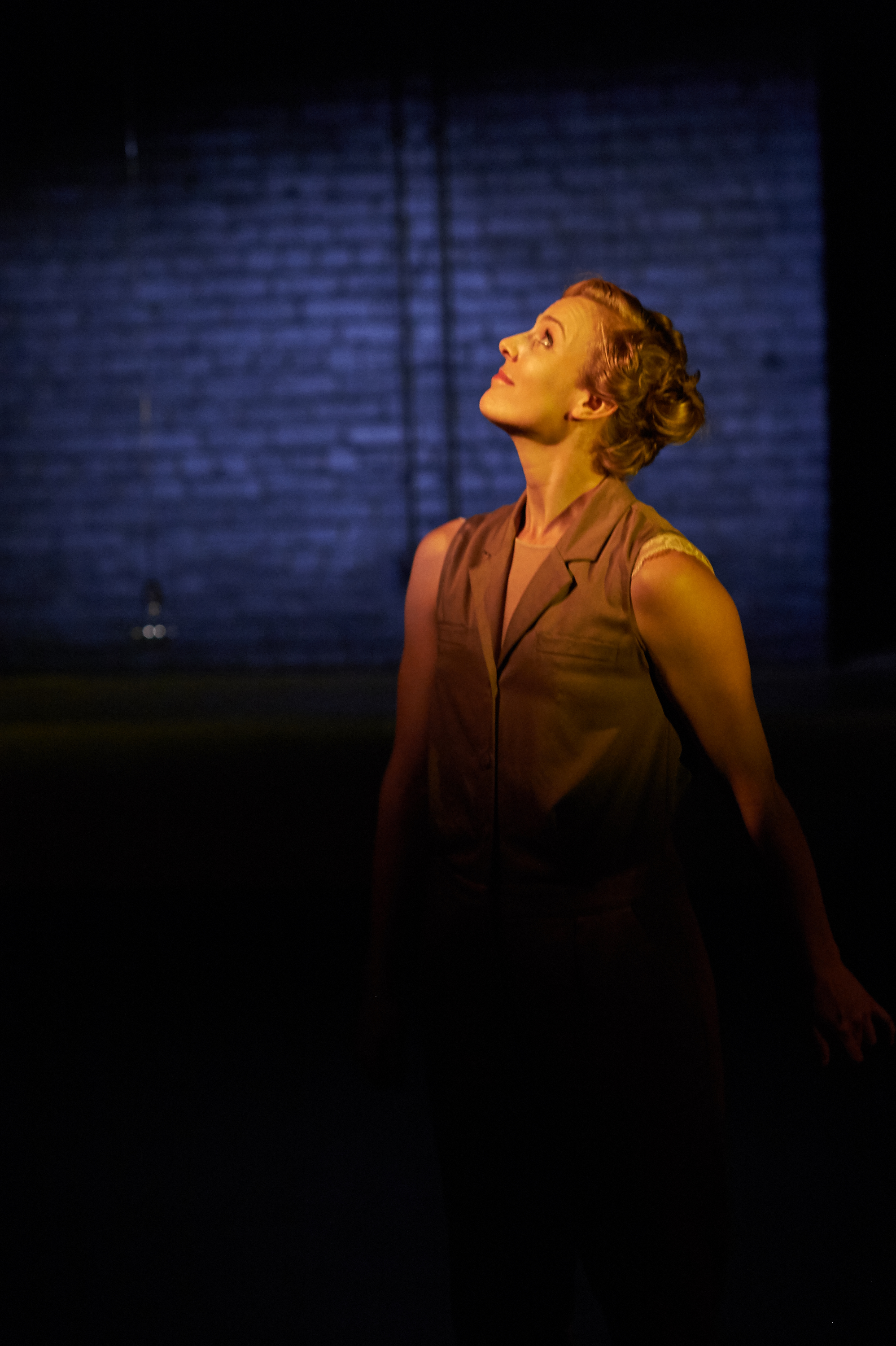 CREATIVE TEAM
Created by Open Heart Surgery Theatre
Directed by Coleen MacPherson
Performed by Elodie Monteau, Alaine Hutton, Dobrochna Zubek
Music performed by Dobrochna Zubek
Music development and Dramaturgy by Tatiana Judycka and Dobrochna Zubek
Set and Costume Design by Helen Yung
Costume Design Associate Judie Plaza
Lighting Design by Rebecca Picherak
Lighting Design Associate Nic Vincent
Projection Design by Wesley McKenzie
Artistic Contribution by Sallie Lyons
Stage Management by A.J. Morra
Toronto Producer Rose Hopkins
Artistic Associate Yearime Castel Barragan
Polish Translation Consultant Viktor Lukawski
Technical Support Remington North
Photography by Michael Cooper
French Translation by Piotr Kamiński
English Translation by Clare Cavanagh and Stanislaw Baranczak
We have been supported by Canada Council for the Arts, Polish Cultural Institute in Paris and New York City & The Polish Consulate in Toronto
Help us get our show to New York City this September 2019!
This is Why We Live is generously supported by